What in the World?!
Hey there! and welcome to Family Adventure Podcast! See that wanna-be Irish looking guy in the photo below? That's me, and that's my wife Rachel, she's the one that blends in and looks like one of the kids, and those are my kids. Yep, all 6, ours together! and yes….we have a TV!
If you have a dream to travel, but feel like you can't live adventurously until the kids are safely tucked away in college, think again! The goal of this website is to get you traveling & we think it's the best thing you can do for your family! Our site isn't loaded with all the tools you'll need, 'cause we don't know what hair-brained idea your thinking of. All we want to do is encourage you that you're not crazy, you're on the right trail, and we want to share some stories of other "grown-ups" who have had similar ideas and did 'em.
Don't miss any of the action! Subscribe to our mailing list and we'll send you our FREE picture ebook!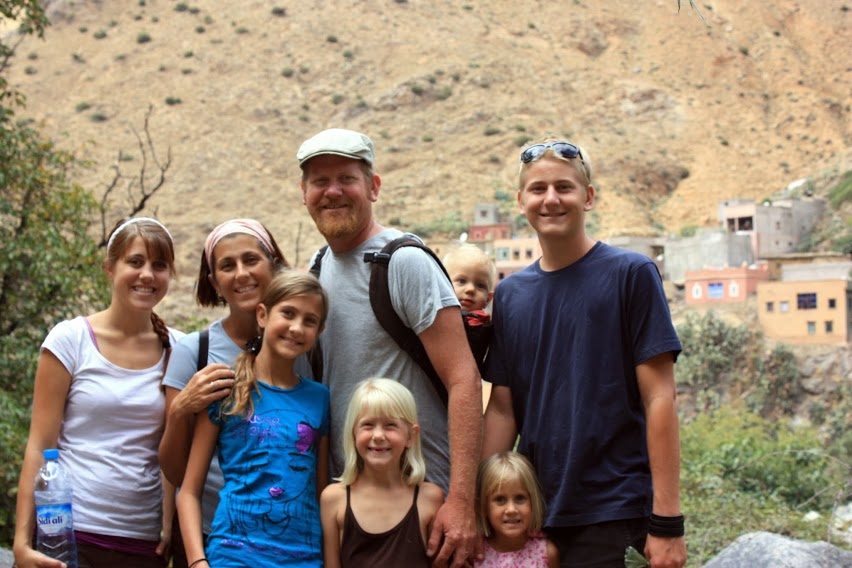 We are the Hemingway Family. In 2009 we had a brilliant idea to sell all of our belongings, and move into a 350 square foot sailboat with 5 children……yes, you read that right. We thought we were going to torture oursel…..wait…….live this way for one year, but at the end of the year, we all loved it so much we wandered through 25 countries, sailed almost 17,000 miles and even added to our family with a baby born abroad in Israel. "What the………?" is a question we get asked often!  We kept a 

BLOG

 of those adventures at

www.sevensailors.us

. We are back on land now in Wilmington, NC where we've docked the sailboat until our next adventure.
What would possess someone to do that? We aren't exactly sure, we just knew we wanted something different for our family. We knew how life sometimes can go while you're living in the rat-race, predictable, and sometimes…..easy. And it seems that everyone is living, doing things they'd rather not be doing. Do you know what we mean? It is sometimes lived on autopilot and before you know it, the kids are grown and you're planning retirement. We wanted to take a break, spend some massive time together as a family, and get to know these kids in our life in a deeper way. We knew the nomad lifestyle couldn't last forever, but we really wanted to show them that you can dream big, and with some planning, and goal setting, you can do what many people think is impossible.
We would love to hear from you about what your travel dreams are, how we can help or just maybe let you know you're not crazy! Please drop us a line at familyadventurepodcast@gmail.com.
Please like us on

Facebook

as well, and check out our

Pinterest

page with loads of information!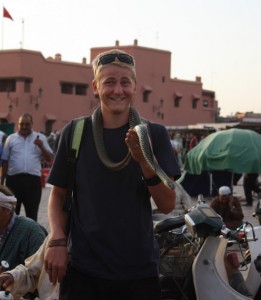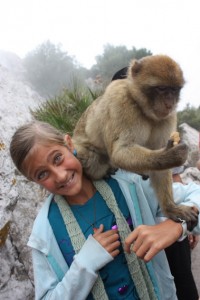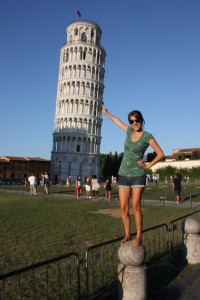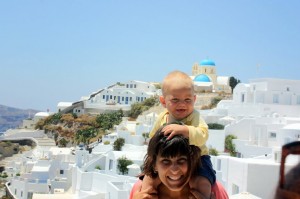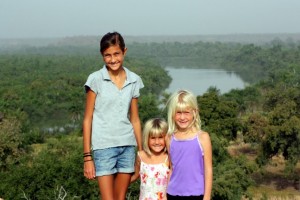 Thanks for stopping by. Be sure to follow us on Social Media and comment below!
We'd love to hear from you!
Check out our pins on Pinterest
Email us at: familyadventurepodcast@gmail.com
Be Sure to subscribe to our mailing list to get our FREE picture ebook "Picture This" sent straight to your inbox!! Simply click on the book below!