Archive Of Some Amazing Traveling Families!
Podcast: Play in new window | Download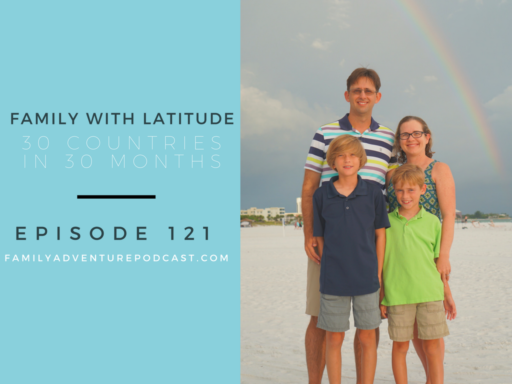 Today on the show we have Nicole from the blog Family with Latitude. Their family of 4 is 2 months in to a 30 month travel adventure! They plan to travel to 30 countries in 30 months more or less. While currently in London, England, Nicole joined us today to talk about the planning of a trip this big and the adjustments they're making as they start out.
Learning to live on the road had probably been the biggest read more…