About
All about the podcast and why we started it
Who are these people?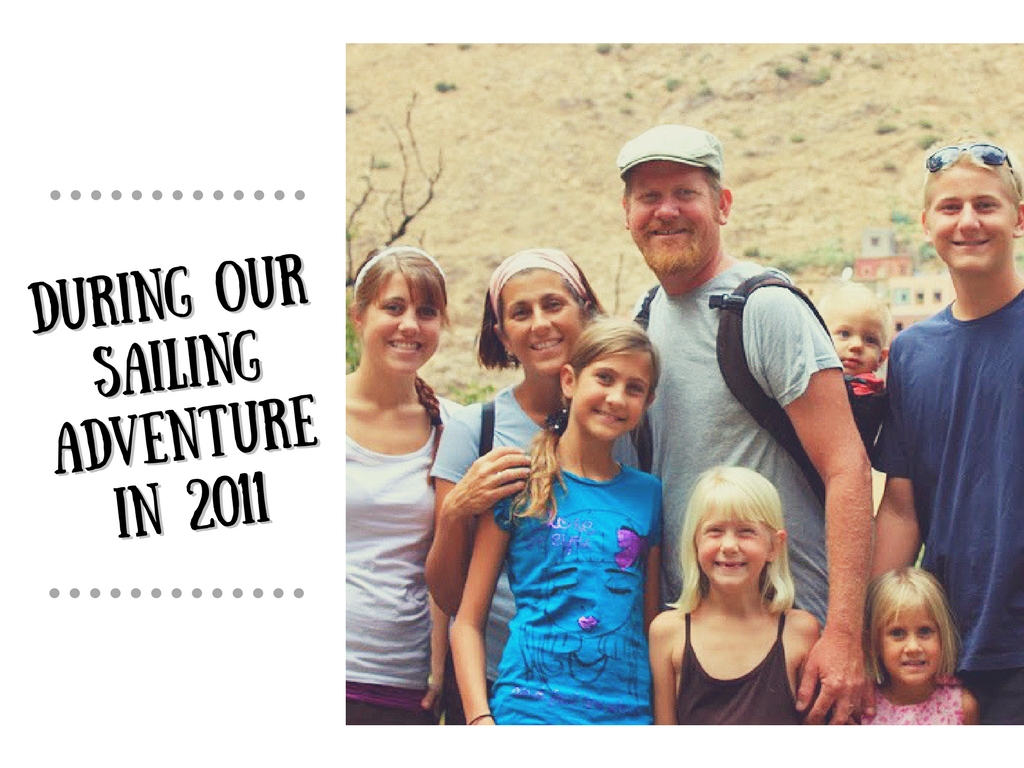 We are the Hemingway family, in 2008, we were done with the rat race and left the '9-5′ and lived some incredible, life-changing adventures. We lived in Costa Rica for a year and a half, then bought a sailboat and sailed throughout the Mediterranean, had a baby in Israel, and sailed across the Atlantic Ocean! We traveled to 25 countries over 3 years, by boat! Beyond insane, but sincerely life-altering, and none of us will ever be the same.
Since returning to the US, and while in between adventures, we created this podcast to share other families' stories and to inspire you to dream big! We want to help you get off the treadmill and live a life with no regrets! You can hear more about our sailing adventure in this podcast episode.
Near the end of 2017 we headed out for our next adventure! We left our home in the US with the younger 4 kids, and a one-way ticket to SouthEast Asia to spend 3+ months traveling by backpack. If you wanna follow along this adventure follow us on Instagram HERE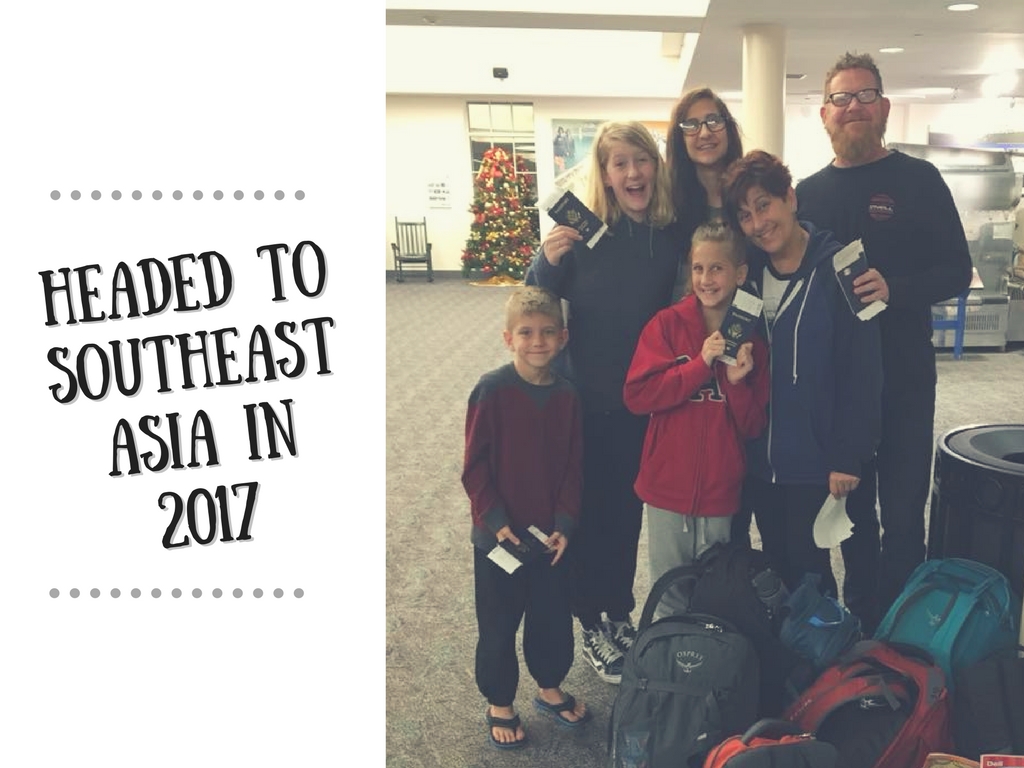 I, Erik, do the interviews. You'll hear little Zoe and Miles' voices every now and then on the podcast and my eldest daughter Maggie, who now lives with her British husband in Colorado, does most of the behind the scenes work for this site & podcast.
Our goal:
We are passionate about seeing families live life on their own terms. On taking control and seeking out the kind of life that they've dreamed of. We want to encourage you that it is possible.
We did things we never thought we could accomplish. We never planned to sail across oceans! It's not a cliche, if we can do it, anyone can! Let us help you make it happen and start living a life with NO regrets!
Use the link to sign up and as a bonus, we'll send you a free photo book of some of our best shots during our travels and adventures!
Thanks for stopping by and we'd love to keep in touch with you! Click here to send us a note!
-Erik & Family Adventure Podcast Team