Podcast: Play in new window | Download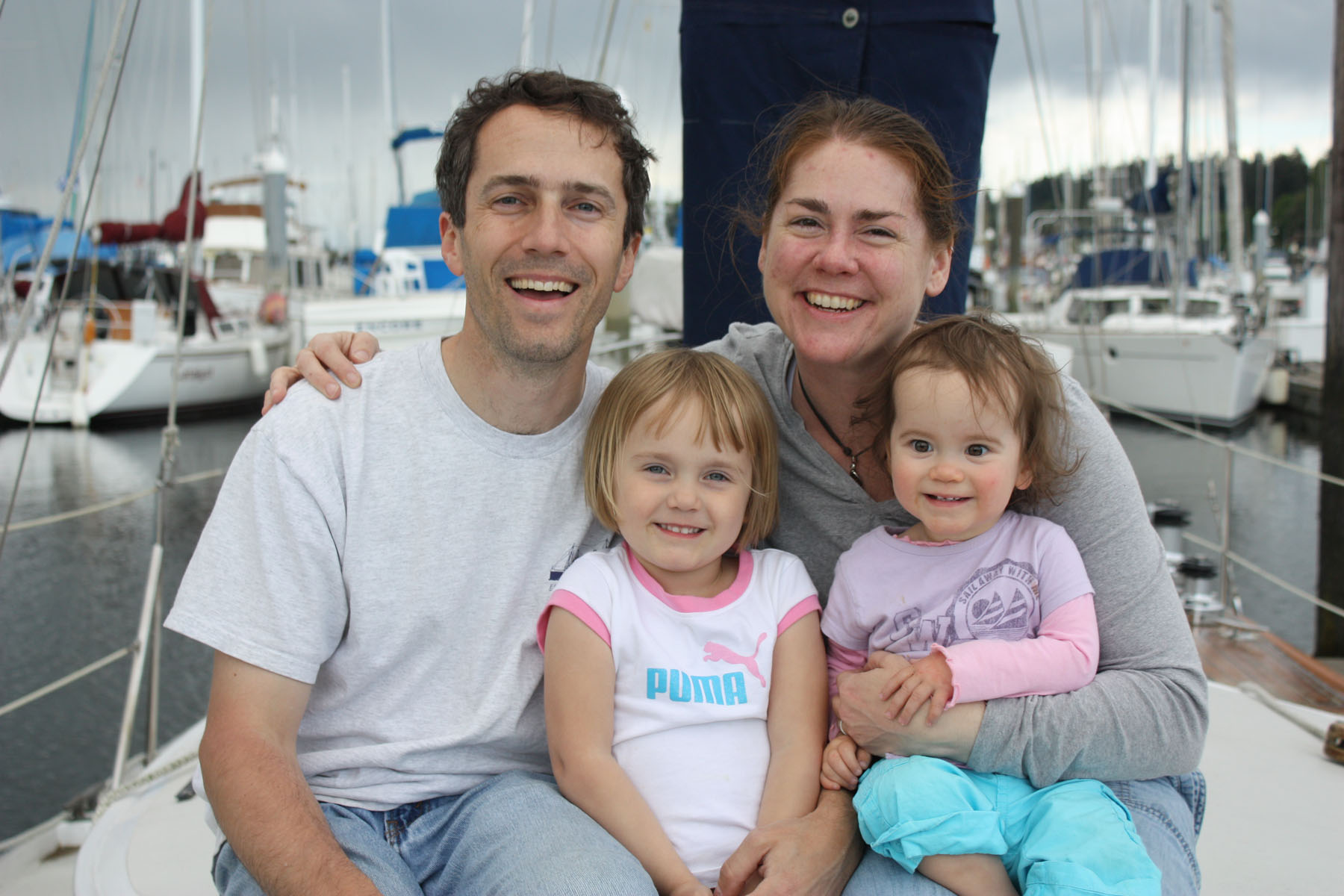 This week we are joined by Sara and Michael, originally from Puget Sound in Washington. In 2011, they decided
enough dreaming, let's start doing! They sold everything and climbed aboard their boat: Wondertime! They also left when their two girls were almost 3, and 6!
They have since worked and lived in New Zealand, and very recently returned to the US. They were good enough to stop by Family Adventure Podcast for an interview and we were thrilled to share their story.
Michael grew up part of his final years in high school living aboard a sailboat himself, and home-schooled as well. Since he and Sara were married, the dream of heading out on his own adventure finally came to pass.
Thanks so much for taking the time with us and we wish you all the best in your next adventure!
Show Notes:
Their blog, which includes a ton of great info about how they built up to an adventure of this size, planning, saving, preparing, etc.   www.svwondertime.com