Podcast: Play in new window | Download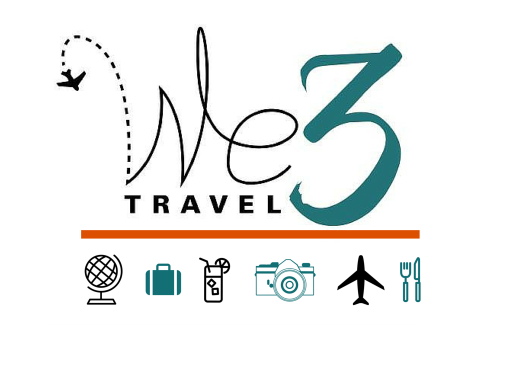 Joining us this week is Tamara from We 3 Travel, a blog about balancing travel with the rest of life, work and living in community!
She tells us about some of the amazing adventures they've been able to take with their daughter, age 10, and how travel enriches life & broadens perspectives.
You don't want to miss this show!
Show Notes:

We 3 Travel is a great resource for In-County travel guides of the places they've seen and you can also follow them on:
Music Credit: 
Fred V & Grafix: "Minor Happy"
Like Family Adventure? I'd love your help with a Rating & Review!
Your help gets the show in front of a larger audience, which helps tremendously to produce more shows! Click on one of those babies floating on the side of this page or the bottom and share with other adventurous families!
Podcasts function by ratings and reviews! Please leave a rating or review on iTunes! It just takes a second and you can help the show increase its rankings on iTunes just by this simple and quick gesture. If you do, click here to let me know so I can personally thank you!
Thank you so much for the love!