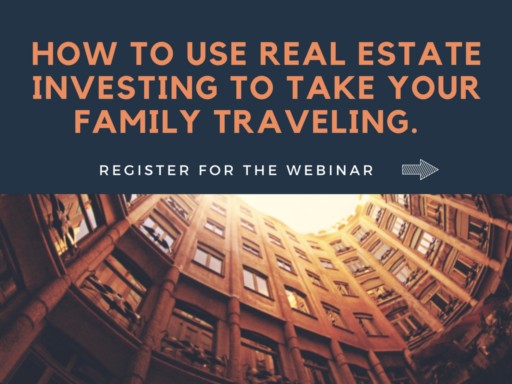 Next Webinar: May 25th
We'll be hosting a webinar for anyone who would like to learn more about how to use real estate investments to take your family traveling.
Click the button below to register.
You'll be emailed the link to join. Zoom is easy to use and you can download it for FREE onto your computer or smartphone.
This allows us to video and use powerpoint during the presentation.