Blog Posts
Where we talk about experience and give advice for Family Adventures.
I know, I know, touchy, touchy. Here's the reason for the bold, in-your-face, slap of reality: I woke up this morning asking myself that very same question. Do I have any excuse or am I just making an excuse? You see, for over a year, my lovely wife Rachel, has done nothing but encourage me to write. I think sometimes she's made it her mission. "Get up early, I'll make the coffee." "Stay up late, I'll stay up with you." "I'll keep the kids quiet." "Schedule a specific day, whatever you need." She has done everything in her power to encourage me, short of grabbing my hands and hitting them on the keyboard. and for some unknown reason, I just can't get the motivation. What I have been able to generate, with some proficiency, is excuses. "I can't" "I'm too busy" "I'm too tired." "I'm busy running a full time construction company." "There's so many other blogs that: look better, sound better, live better, you name it."  Everything. If there was an excuse factory, I would seriously be running it (or coming up with an excuse of why I couldn't) It hit me this morning right square between the eyes, I don't have any excuse. No real one anyway. And since that thought hit me, I can't think of anyone else who actually does have an excuse either. Every time I think of some situation that might be an actual real-life excuse, I instantly think of someone who has overcome a situation that seems impossible for most average people to even wrap their head around. I mean really, really think about... read more
Grab our eBook!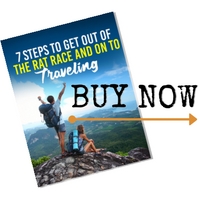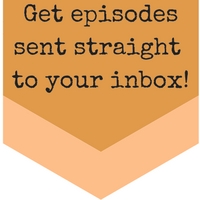 plus a photo ebook from 3 year sailing adventure for FREE!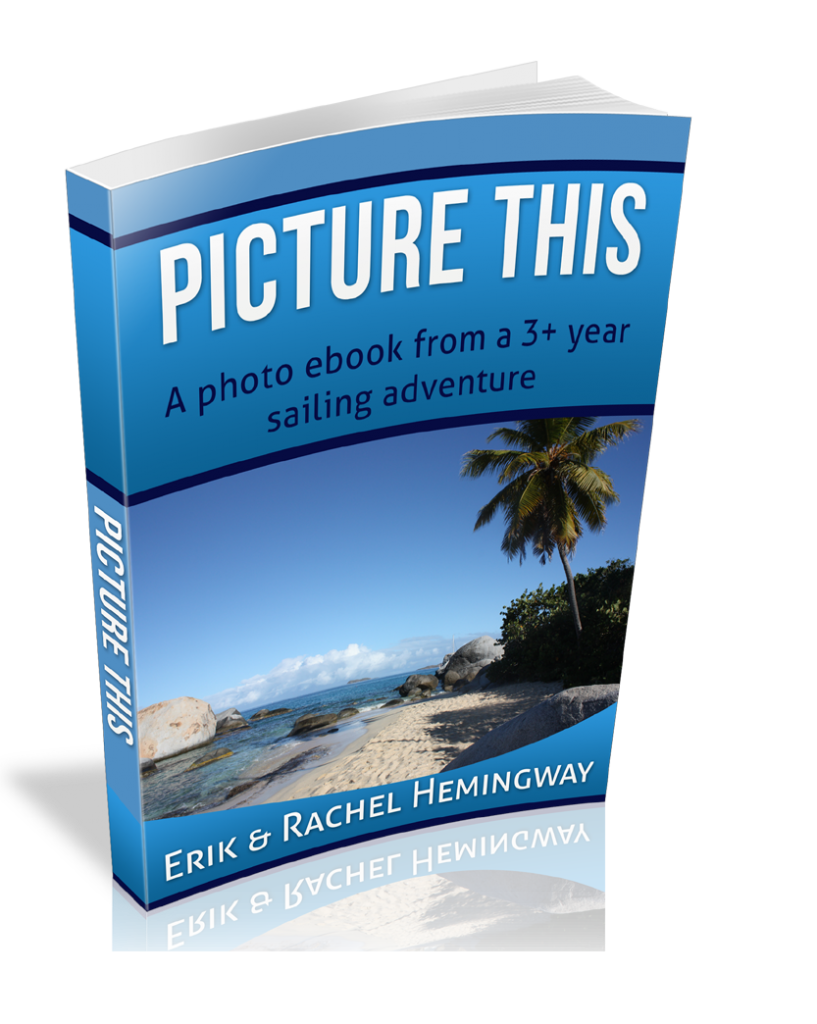 Search episodes by category
Listen to the newest episodes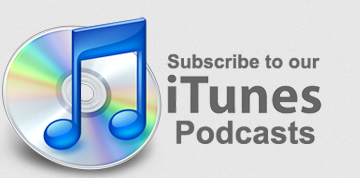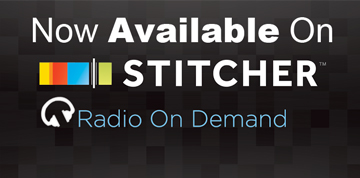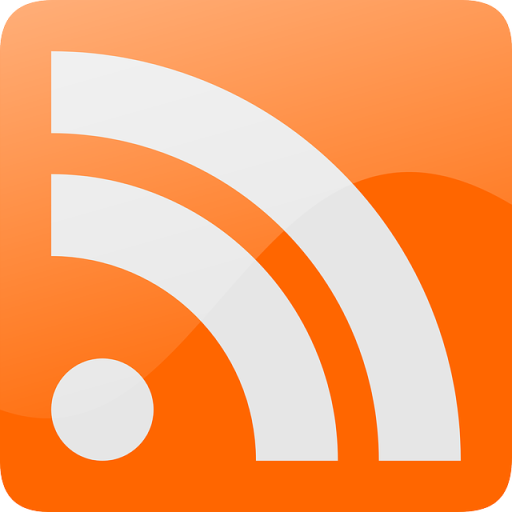 Click here to Support