Podcast: Play in new window | Download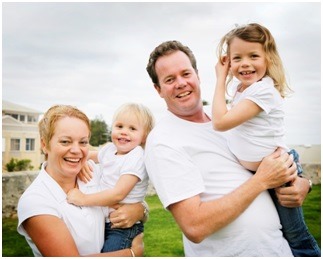 This week's episode is incredible. There, I said it! We get to hear how Lyndy and her family made the leap after many years of dreaming. They now live aboard a sailing catamaran in Eastern Australia, and have plans to head out soon and sail abroad with their two girls. Lyndy and her husband were able to travel before kids, working on mega yachts, but are more excited to share the new adventures with their children and see the world together, an amazing way to raise kids!
We spent a lot of time talking about'homeschooling' or in their case: 'boat-schooling'! There are literally thousands of ways to teach kids without books and we talked about some of those and what the deal with "un-schooling" is all about. She also talks about some great ideas on how to make homeschool travel work!
I hope you enjoy the interview and I'd love to hear from you at: familyadventurepodcast@gmail.com.
Thanks Lyndy, for your time and fair winds to you and your family!
Show Notes:
She keeps a great blog and has tons of amazing photos at: homeschoolahoy.com.
Their Facebook page is: www.facebook.com/HomeschoolAhoy